Conferencias
Twisted honeycombs revisited: chirality in polytope-like structures
Isabel Hubard - UNAM
Abstract
In the 70´s Coxeter considered the 4-dimensional regular polytopes and used the so-called Petrie Polygons to obtain quotients of the polytopes that, while having all possible rotational symmetry, lack reflectional symmetry. He called these objects Twisted Honeycombs. Nowadays, objects with such symmetry properties are often called chiral. In this mini-course I will review Coxeter´s twisted honeycombs and explore a natural way to extend Coxeter´s work to polytope-like structures, in particular, we shall see some properties of so-called chiral skeletal polyhedra as well as of chiral abstract polytopes.
Rigidity of actions of Lie groups and its lattices
Sebastian Hurtado - University of Chicago
Abstract
This will be an introductory course about lattices in (semi-simple) Lie groups and some famous theorems of Furstenberg, Margulis and Mostow (among others) about the "rigidity" of these groups. Time allowing, I'll discuss some recent theorems about actions of lattices on manifolds.
Reversible Markov chains with nonnegative spectrum
Roberto Imbuzeiro - IMPA
Abstract
A Markov chain is a random process whose "memory"~of its own trajectory consists of its present state. Chains on finite spaces may be analysed through their spectrum. Under a crucial ``reversibility"~property that is satisfied in many applications, the spectrum is real and the difference between the two largest eigenvalues is the so-called spectral gap. We will present a simple comparison idea that often gives us the best possible estimates for several chain parameters in terms of the spectral gap. In particular, we re-obtain and improve upon several known results on hitting, meeting, and intersection times; return probabilities; and concentration inequalities for time averages. We then specialize to the graph setting, and obtain sharp inequalities in that setting. This course contains new and old results and is based on joint work with Yuval Peres.
Mathematicians helping Art Historians and Art Conservators
(Viernes 17 | 13:00 - 14:00hs)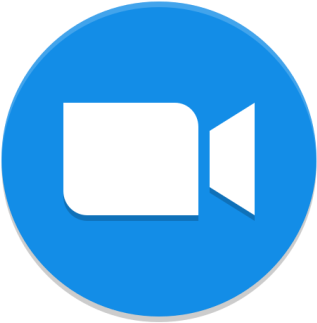 Ingrid Daubechis - DUKE University
Abstract
Mathematics can help Art Historians and Art Conservators in studying and understanding art works, their manufacture process and their state of conservation. The presentation will review several instances of such collaborations, explaining the role of mathematics in each instance, and illustrating the approach with extensive documentation of the art works.
Números grandes, enormes, descomunales y desorbitados
(Lunes 13 | 13:00 - 14:00hs)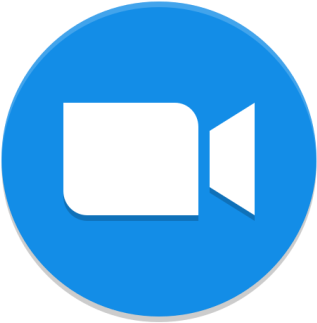 Eduardo Sáenz de Cabezón - Universidad de la Rioja
Abstract
Conferencia grabada
Comenzando por un inocente concurso de números grandes iremos en esta charla descubriendo números tan enormes que retan a nuestra imaginación. Números más allá de lo que hubiéramos podido pensar y que nos llevan directamente a los límites de lo que las computadoras pueden y podrán hacer en el futuro.
Mujeres y matemáticas en Chile: una mirada crítica e interdisciplinar al campo científico
(Martes 14 | 18:30 - 19:30hs)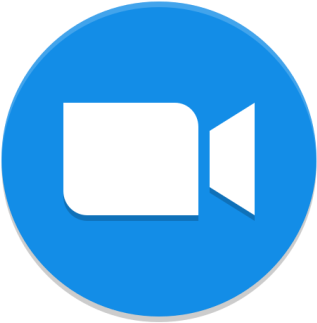 Organizadores -
Abstract
El contenido de esta ponencia presenta algunos resultados preliminares del proyecto de investigación Anillo PIASOC180025 "Mujeres y matemáticas en Chile: sociología de un campo científico desde una perspectiva interdisciplinar y de género". Específicamente, discute aspectos relativos a la construcción de subjetividades generizadas al interior de este campo científico. En base al análisis de 11 grupos focales y el diálogo con diferentes académicos/as e investigadores/as adscritos al campo de la matemática se distinguen modos de concebir sus posiciones desde la extrañeza y la otredad. En todos ellos, la perspectiva de género contribuye un marco crítico para abordar la práctica de la matemática como un proceso social, es por ello que el análisis se centra en las experiencias y trayectorias de quiénes la desarrollan, al estar marcadas por las características del campo social en que se despliegan.
Presentación de las Comisiones de Género y otros Colectivos de América Latina y el Caribe.
(Miércoles 15 | 18:30 - 20:30hs)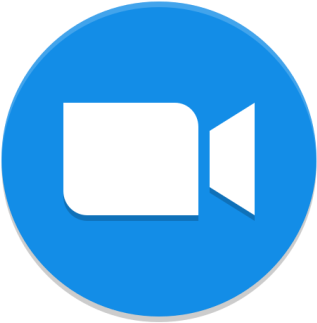 Comisiones de Género -
Abstract
Actividad de Género