Lógica y Computación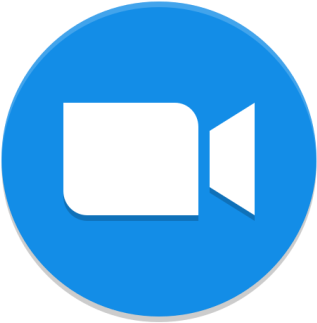 Organizadores: Alexandre Miquel (amiquel@fing.edu.uy), Martin Hyland (M.Hyland@dpmms.cam.ac.uk)
Lunes 13

Martes 14

Readers by name, presheaves by value

Pierre-Marie Pédrot (Institut de la Recherche en Informatique et Automatique, Francia)

Presheaves are an ubiquitary model construction used everywhere in logic, particularly in topos theory. It is therefore tempting to port them to the similar but slightly different context of type theory. Unfortunately, it turns out that there are subtle issues with the built-in computation rules of the latter, which we will expose. As an alternative, we will describe a new structure that is much better behaved in an intensional setting, but categorically equivalent to presheaves in an extensional one. Such a structure is motivated by considerations stemming from the study of generic side-effects in programming language theory, shedding a new light on the fundamental nature of such a well-known object.

A framework to express the axioms of mathematics

Gilles Dowek (Institut de la Recherche en Informatique et Automatique, Francia)

The development of computer-checked formal proofs is a major step forward in the endless quest for mathematical rigor. But it also has a negative aspect: the multiplicity of systems brought a multiplicity of theories in which these formal proofs are expressed. We propose to define these theories in a common logical framework, called Dedukti. Some axioms are common to the various theories and some others are specific, just like some axioms are common to all geometries and some others are specific. This logical framework extends predicate logic in several ways and we shall discuss why predicate logic must be extended to enable the expression of these theories.

Random!

Verónica Becher (Universidad de Buenos Aires, Argentina)

Everyone has an intuitive idea about what is randomness, often associated with ``gambling'' or ``luck''. Is there a mathematical definition of randomness? Are there degrees of randomness? Can we give examples of randomness? Can a computer produce a sequence that is truly random? What is the relation between randomness and logic? In this talk I will talk about these questions and their answers.